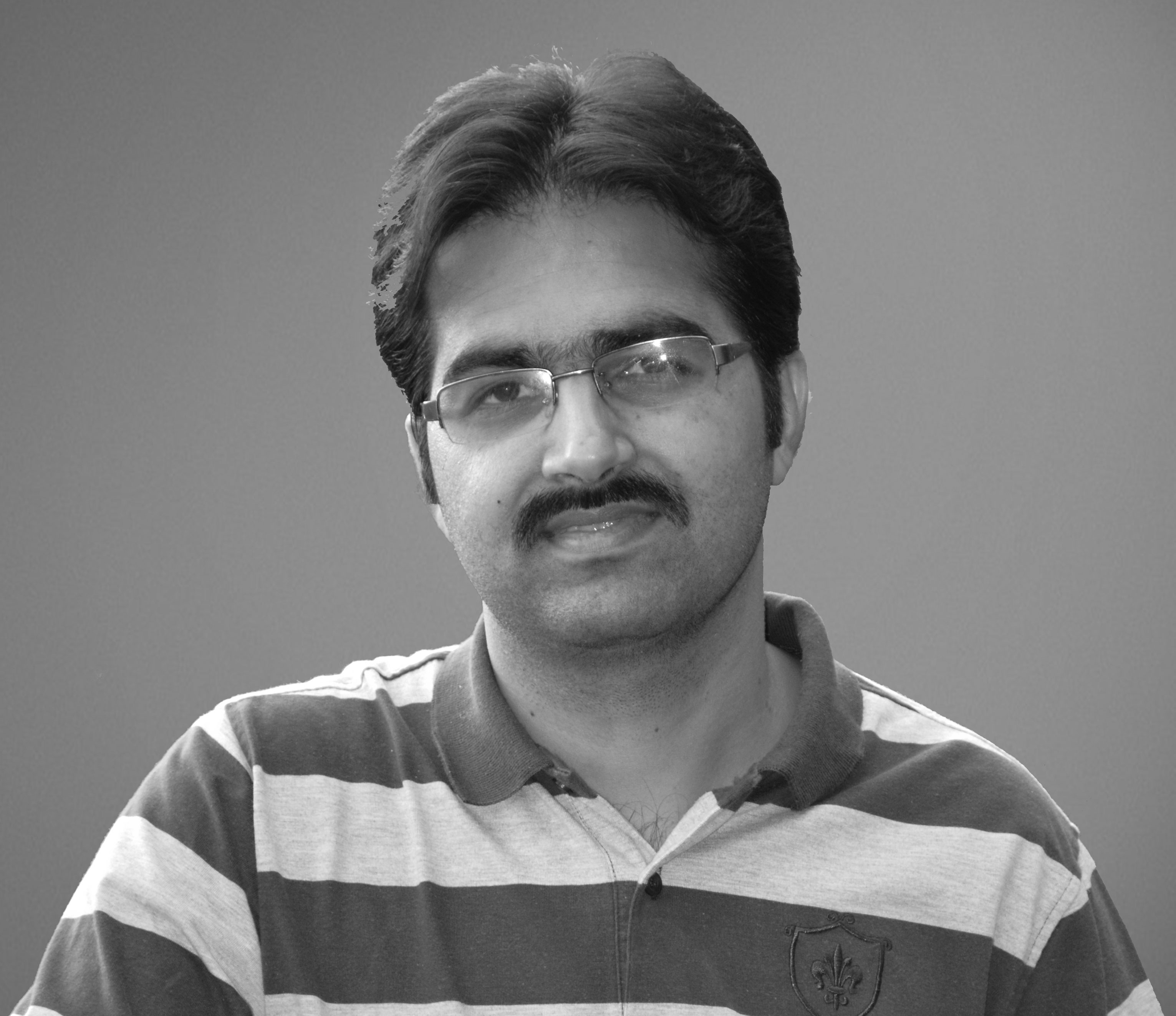 Full Stack Web Developer
Mohsin Rasool
Detail-Oriented Developer with 12+ years of hands on experience of developing, maintaining and deploying web applications. I have been creating awesome PHP websites from scratch using Shopify, CakePHP, Laravel, CodeIgnitor, Zend as well as using open source softwares like WordPress, Drupal and Joomla.
SKills & Experience
A Programmer, WordPress Expert, Full Stack Web Developer and Tech Evangelist!
Developed outstanding websites and applications from ground up utilising CakePHP, Laravel, CodeIgnitor and Zend Framework as well as using open source softwares like WordPress, Drupal, Magento 2, WooCommerce and Joomla,
Variety of applications varies from small inventory systems for a local shop to enterprise ERP systems for a Saudi Arabia based construction company having over 1000 employees.
Complete Innovations Inc.
Toronto, CA
Jul 2018 – Present
WordPress Developer
⇢ Defines site objectives by analyzing user requirements; envisioning system features and functionality.
⇢ Recommends system solutions by comparing advantages and disadvantages.
⇢ Optimizing and Hardening WordPress sites
⇢ Integrates applications by designing database architecture and server scripting
Neumarkets
Toronto, CA
Sep 2011 – Jun 2018
Senior Web Developer
⇢ Developing custom WordPress plugins and modules as per client's requirement
⇢ Design system architecture for web applications
⇢ E-Commerce, CMS development using WordPress, Drupal and Shopify
⇢ Web Application developed using ReactJS, AngularJS and CakePHP
⇢ Maintained, managed and handle migration in dedicated server.
Hashe Computer Solutions
Lahore, PK
Jun 2006 – Aug 2011
Web Developer
⇢ Created and maintained web sites and applications from scratch
⇢ Integrated MLS and EZLINKS API for real estate application
⇢ Developed an e-commerce product using CodeIgnitor with Smarty as templating engine and Doctrine as ORM.
Web Application Development
ERP Systems

System Design & Development

High-performance Architectures

Inventory Systems

E-Commerce Solutions
WordPress Development
Theme Development

Plugin Development

Performance Optimisation

WooCommerce Store

WordPress Network
Consultancy
System Architecture
Application Security and Performance
API Integrations
WordPress Mentoring
E-Commerce Support
M.S. Computer Science
National University of Computer and Emerging Sciences
Lahore, Pakistan
Employee of the Year
Hashe Computer Solutions
Lahore, Pakistan
B.S. Computer Sciences
University of the Punjab
Lahore, Pakistan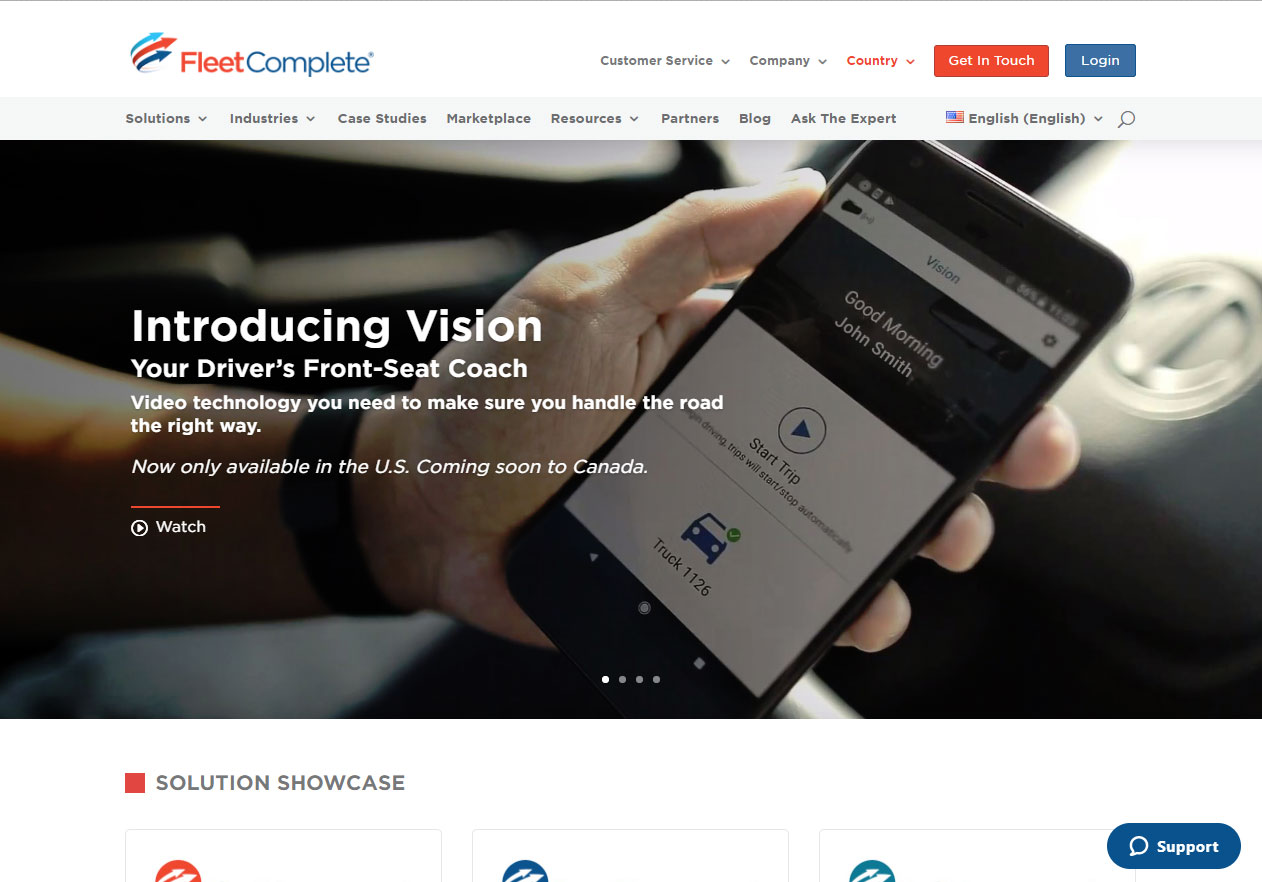 FleetComplete
Fleet Complete® is a leading global provider of connected vehicle technology, delivering mission-critical fleet, asset and mobile workforce management solutions. The company is servicing approximately 500,000 subscribers and over 30,000 businesses in Canada, the U.S., Mexico, Australia, the Netherlands, Belgium, Luxemburg, Austria, Germany, Denmark, Sweden, Finland, Norway, Estonia, Latvia and Lithuania.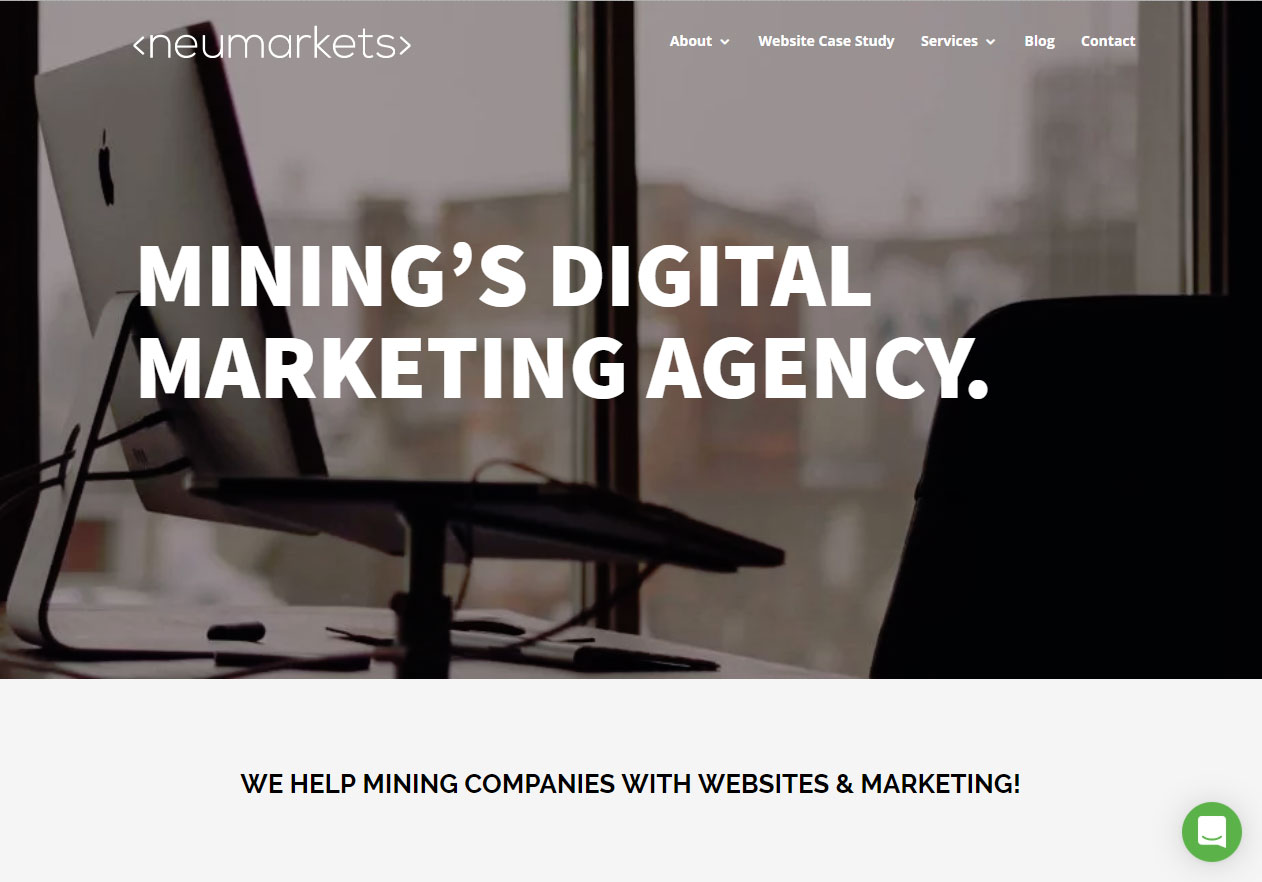 Neumarkets
Neumarkets team designs and collaboratively manages with B2B clients across a number of industries. With its proven marketing philosophy is designed to consistently fuel your growth. A full service digital agency having serviced publicly held and Fortune 100 companies, world-renown festivals, government organizations and a Canadian schedule 1 bank.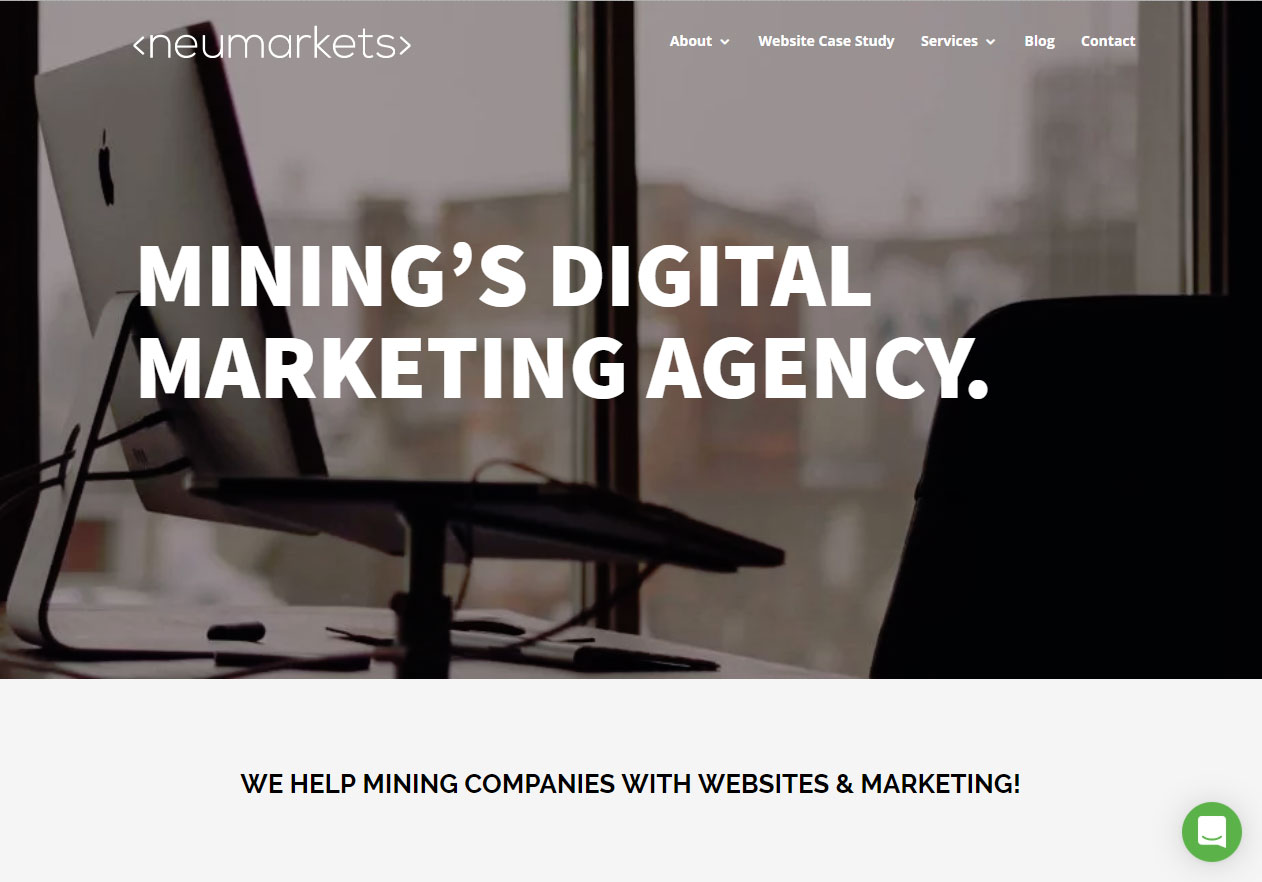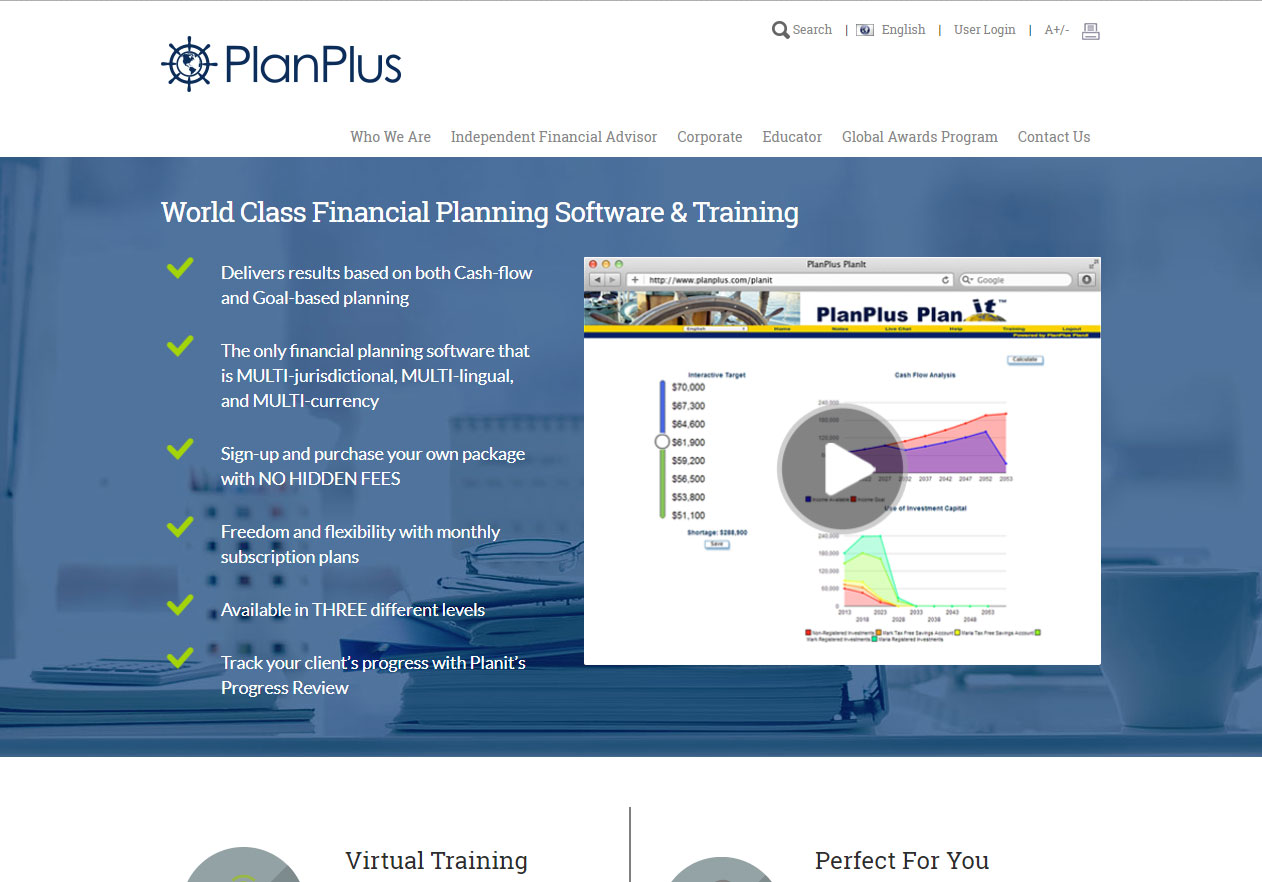 Award-Winning Financial Advice Platform and Risk Profiling Toolkit
PlanPlus
The PlanPlus financial advice platform offers the broadest set of software tools to serve the worldwide financial advice community through our multi-lingual, multi-currency and multi-jurisdictional (taxation) financial planning software and next-gen intelligent automated financial advice solutions (robo-advisor).
PlanPlus Global is a recognized thought leader in the areas of financial planning and risk profiling, and our solutions are all founded on leading academic and evidence-based research, as well as industry 'best practices'.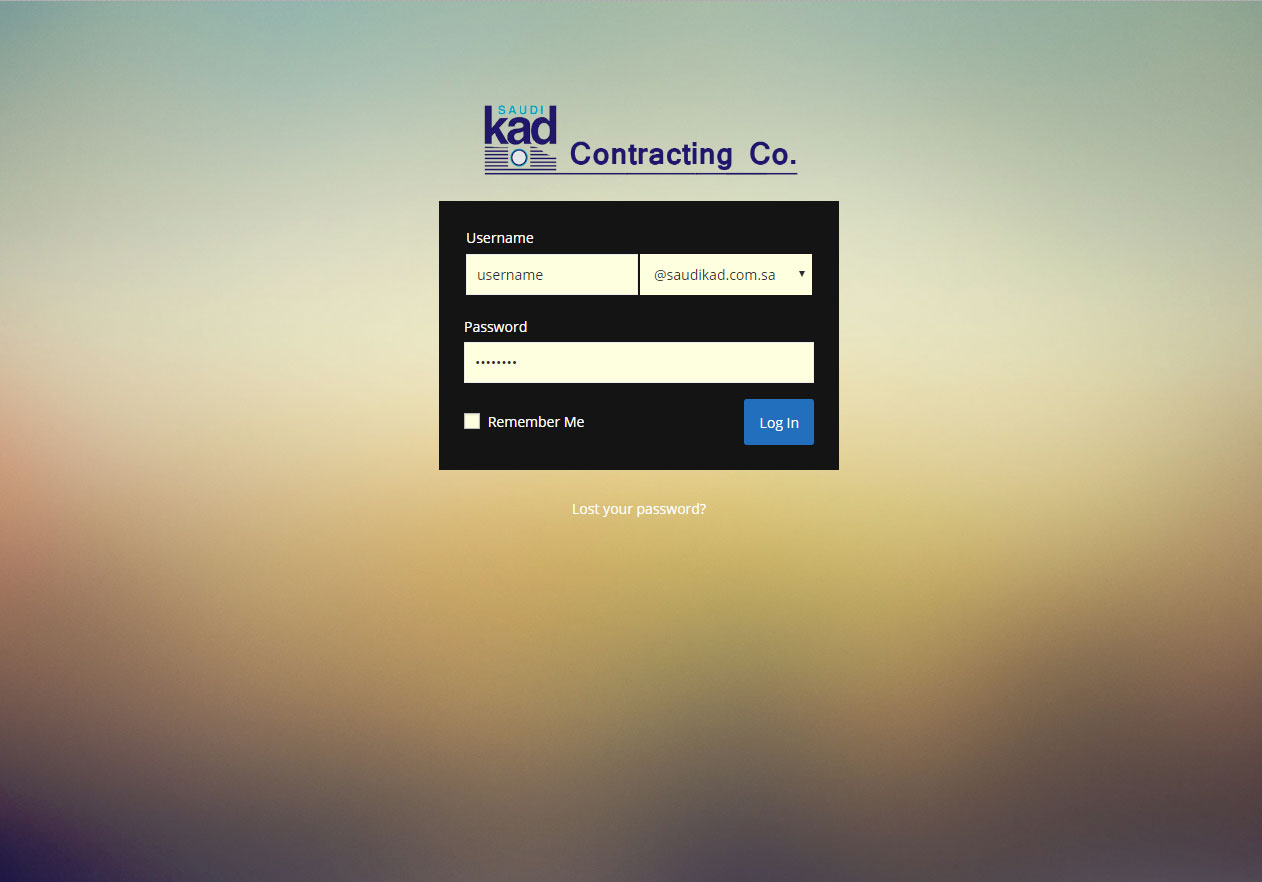 An ISO 9001-2008 Certified Company
SaudiKAD
SaudiKAD Construction is an ISO 9001 : 2008 certified construction company, based in Saudi Arabia. SaudiKAD is a multi-disciplinary construction company which has expanded its operation with hundreds of employees and strategic infrastructure projects to become one of the most reliable contracting companies in the region.
SaudiKad works under the umbrella of Arkad Co. which is the largest company in Kingdom of Saudi Arabia.